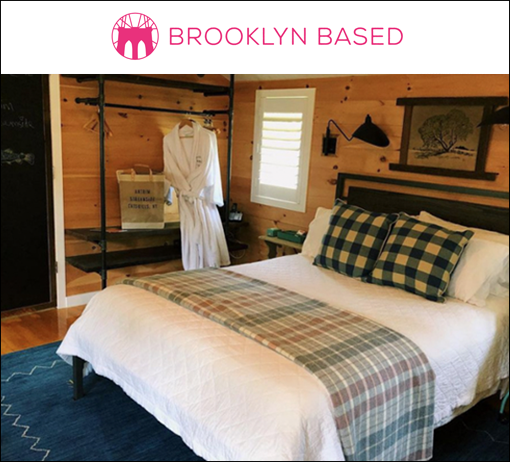 Brooklyn based:
6 winter weekend escapes to get away from reality
Freelance writer and Brooklyn Based author, Meredith Craig De Pietro, mentioned Antrim Streamside in an article about her recent "winter weekend escape" where she stayed on our property and explored the Sullivan County area.
She recommends our property as "perfect winter getaway" during your country escape as she describes the peaceful privacy of our property, winter hikes on our 250 acres, and all the comforts provided inside the accommodations to keep you cozy.
Meredith also lists restaurants and other local sights in the area!