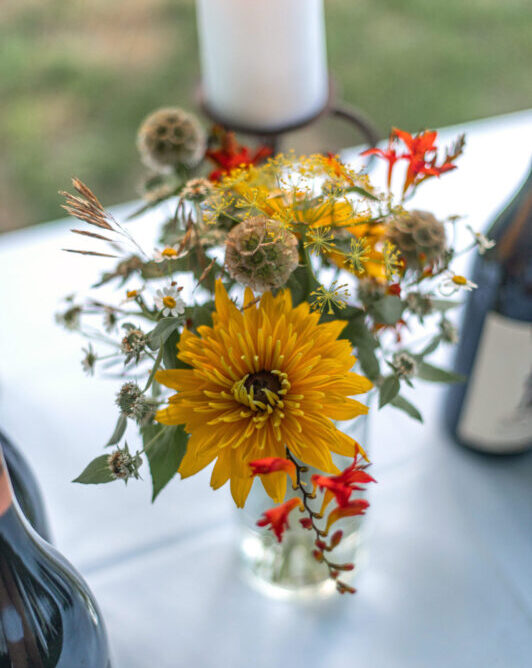 Plan your next special event with us
The natural beauty and unique characteristics of Antrim Streamside make it an ideal space for hosting private events. From birthday parties and corporate events, to weddings and family reunions, the property's picturesque backdrop and spacious fields provide the perfect venue for any celebration.
Imagine a lantern lit wedding on the banks of the Willowemoc, an intimate party on the patio of the River House, or a tented reception on the lawn overlooking the ponds and stream. Cap it all off with a celebratory toast from the center of our private bridge. Antrim Streamside is the premier private event venue in the Catskills, NY.
Reach out today to start planning your Streamside event!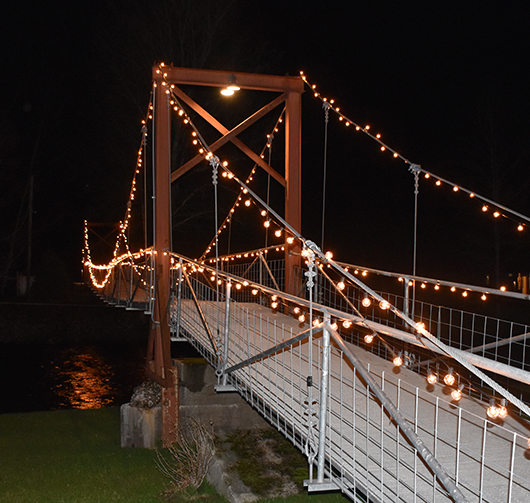 Plan your wedding or event in the catskills
Our accommodations have been fully renovated and can sleep 24 people in six simple, yet elegant, lodging options.
In addition to our accommodations, we offer several spaces of varying sizes where guests can host tented, private events. There is an expansive lawn overlooking the ponds and the Willowemoc, a shaded area by the spring-fed stream, or space by the scenic apple orchard. We have everything you need to coordinate an event to remember on the property.
We are in the midst of constructing Fern Brook Hall, our private event venue, which will serve as a central gathering place and will feature a spacious room with a river stone, wood-burning fireplace and gorgeous views of the grounds. Anticipated completion date is Spring 2022.