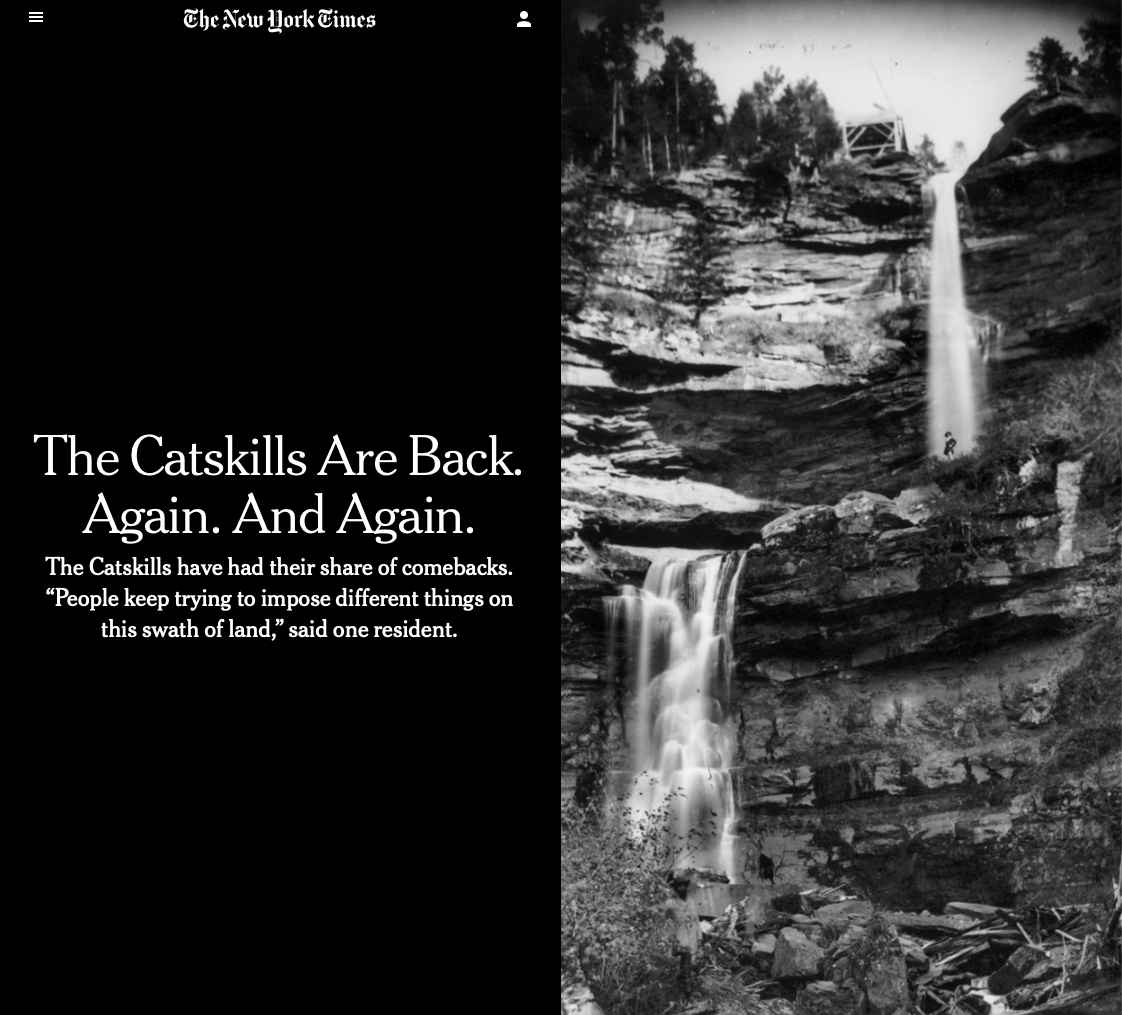 This article follows the Catskills throughout history, as it has made a comeback in popularity decade after decade.

From the Victoria era to present day, the region has played host to various groups of people...
READ MORE >>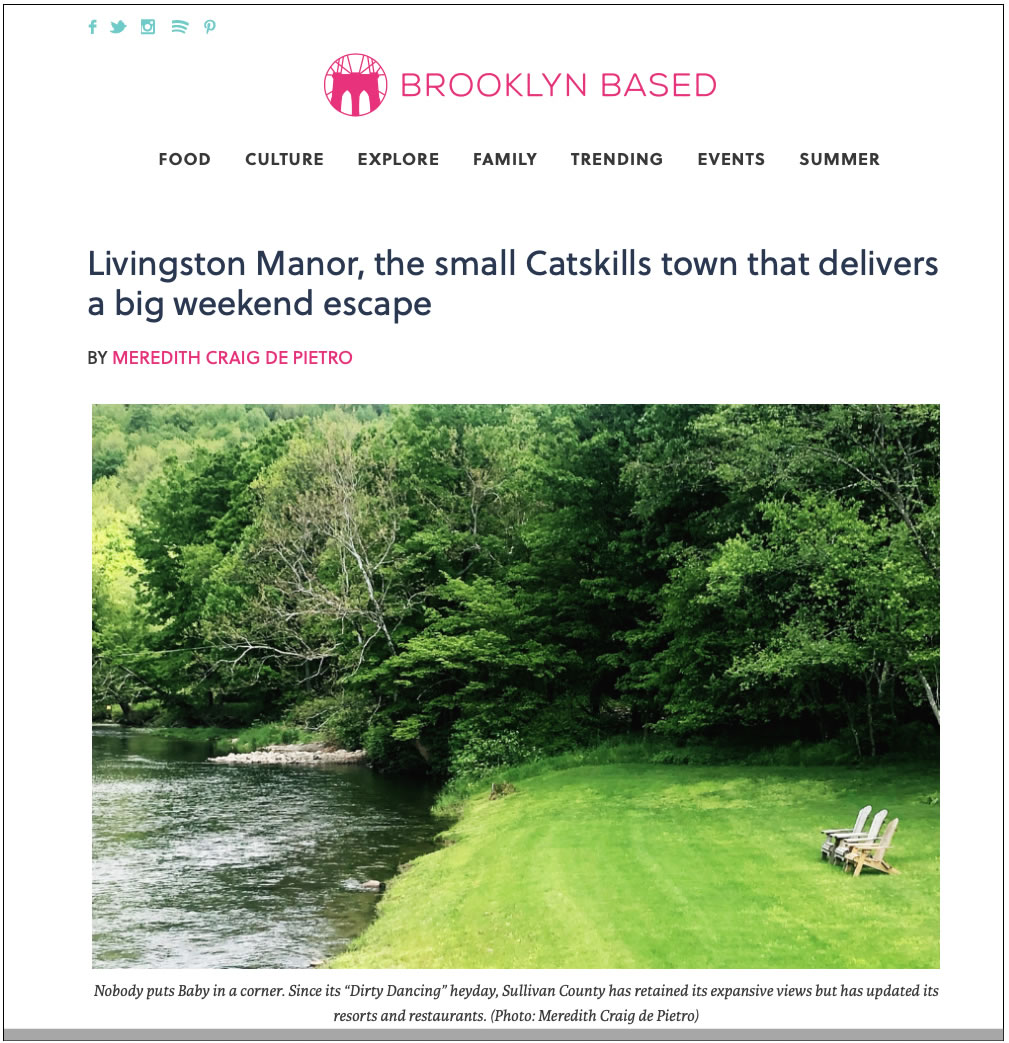 Freelance writer and Brooklyn Based author, Meredith Craig De Pietro, mentioned Antrim Streamside in an article about her recent "small town getaway" where she stayed on our property and explored the Sullivan County area.

She recommends our property as "Where to stay" during your country escape...
READ MORE >>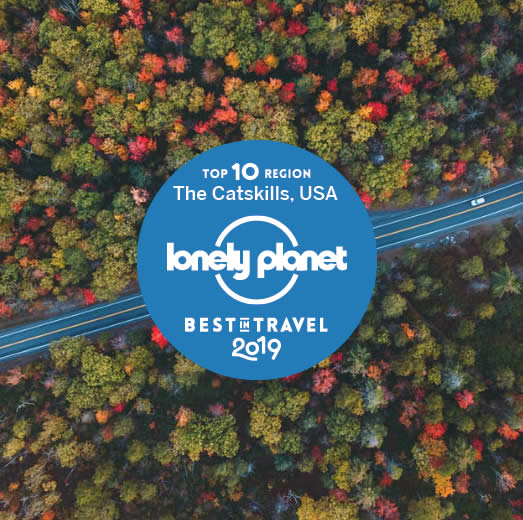 The Catskills represented the USA as #2 in Lonely Planet's list of top 10 regions to travel to in 2019. It's been fifty years since the Woodstock Festival, and the picturesque region in upstate New York is just as free-spirited and creative now as it was back in 1969...
READ MORE >>