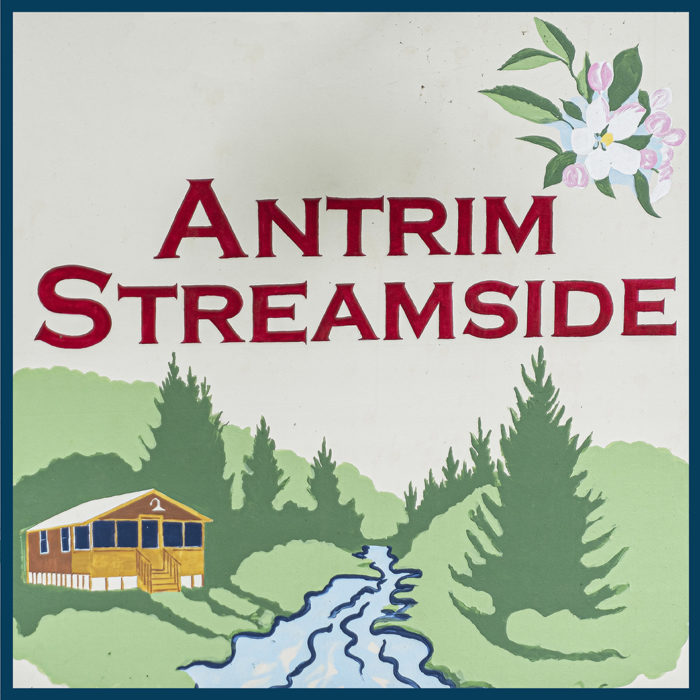 the beginning
From their first visit to the place that would become Antrim Streamside, the owners knew they had found a unique setting on the banks of the Willowemoc. They explored the pristine stream, sprawling wooded areas and beautiful grounds, and envisioned its potential to become a special place where guests would come to escape from the stresses of the outside world and enjoy a bucolic respite.
Their vision became a reality when they purchased the property in 2016 and established Antrim Streamside two years later.
For more information about our property, please reference the following:
FIELD GUIDE TO STREAMSIDE PURSUITS
ANTRIM STREAMSIDE PROPERTY MAP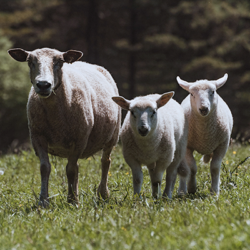 our other properties
Antrim Streamside is the sister property to the historic Antrim Lodge in nearby Roscoe, NY and is located minutes away from Beaver Lake Farm.
antrim lodge
The Antrim Lodge has been a part of Sullivan County for over 120 years and we are currently working on restoring this beautiful landmark. In addition to making the Antrim Lodge into a modern escape for travelers to the Catskills area, we have plans to make the Lodge an inviting location for events, with two dining areas and a substantial lawn.
check out our progress
Our working livestock farm began due to an interest in healthy eating combined with an interest in the environment and agriculture. We welcome our guests to visit the livestock farm to learn about daily life on the farm, and how our animals — chickens, turkeys, sheep, pigs, and cows — are raised on native pasture.
Visits to the Farm are by appointment only. Generally, 48 hours notice is required. Particularly in 2021, as part of our farm management, we are raising a small herd of cows and a small flock of sheep, and focusing on pasture regeneration. There was an abundance of animals on the farm last year and we need to let several of the pastures rest — allowing them to regenerate and produce more nutritious feed to be consumed by the next set of animals. Accordingly, farm tours at present tend to teach visitors the importance of pasture maintenance and proper grazing, as well as a discussion about the sheep and cows. Farm visits are not interactive animal experiences. If you'd like to plan a visit, please contact us at [email protected] or call us at (845) 747-0704.