We welcome your thoughts, suggestions, questions, and feedback! Please fill out the form below and we'll be in touch with you shortly. For more information about our property, please reference the following: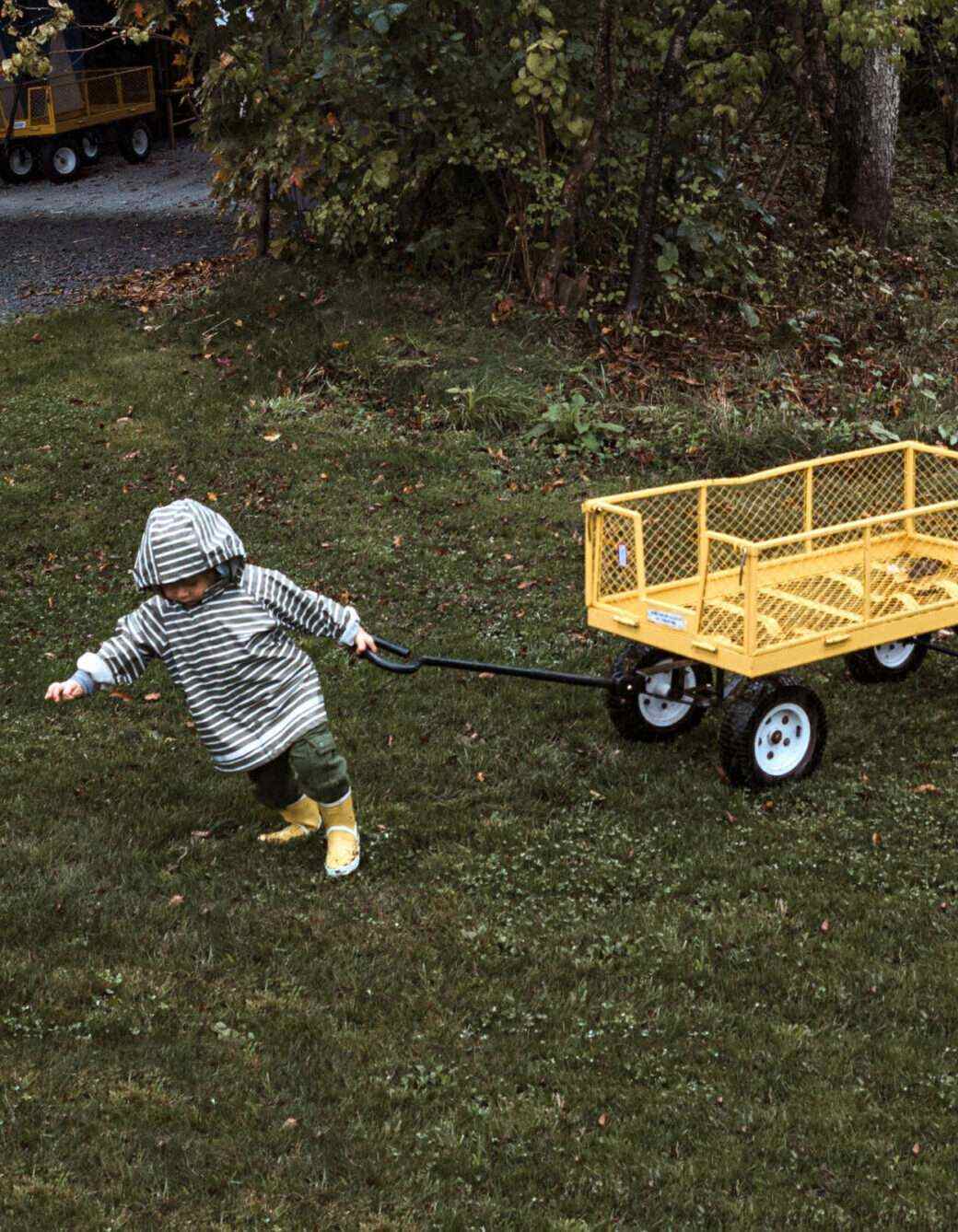 Streamside Stories
Read our current updates and press mentions.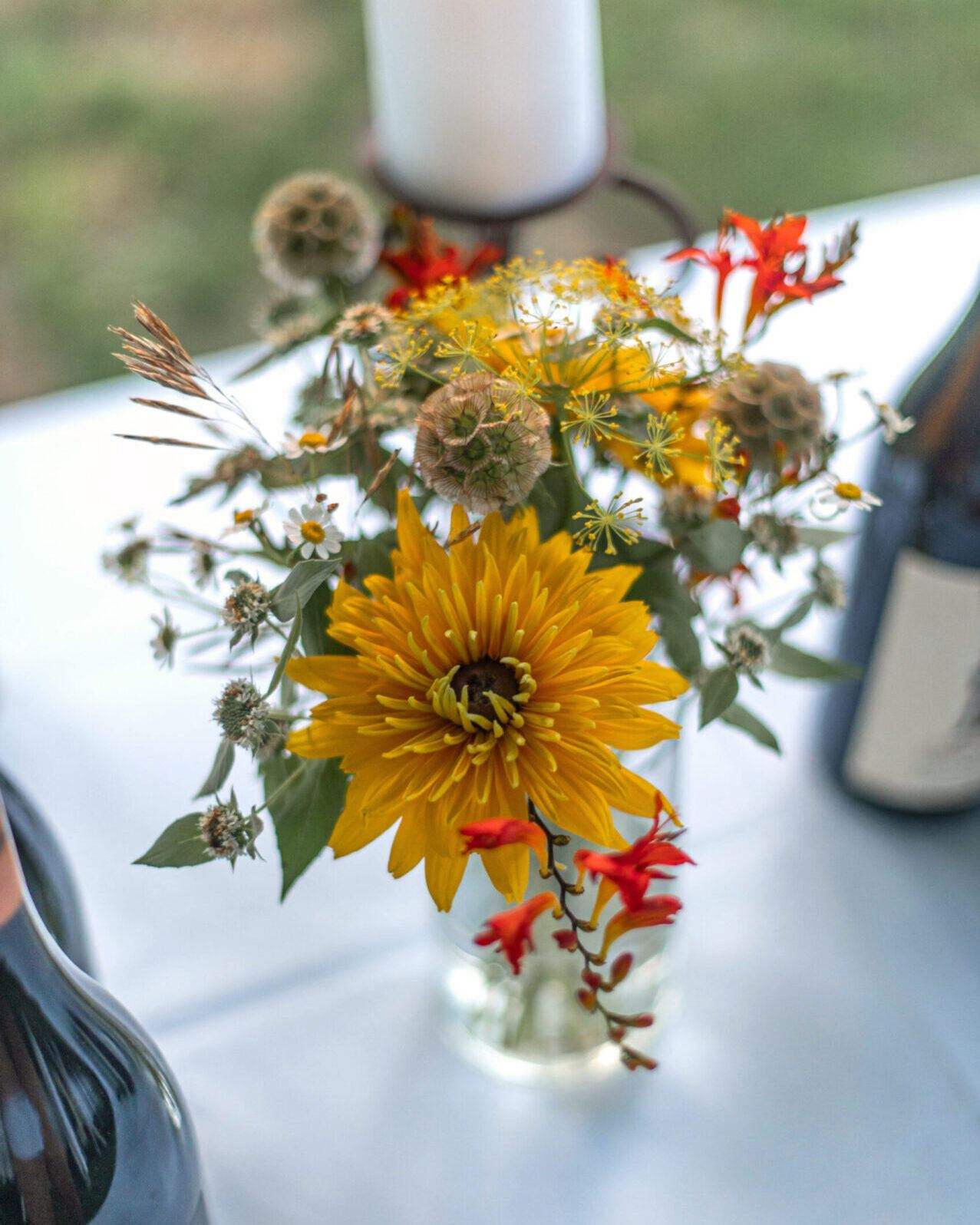 weddings and events
Antrim Streamside is the premiere location for events in the Catskills.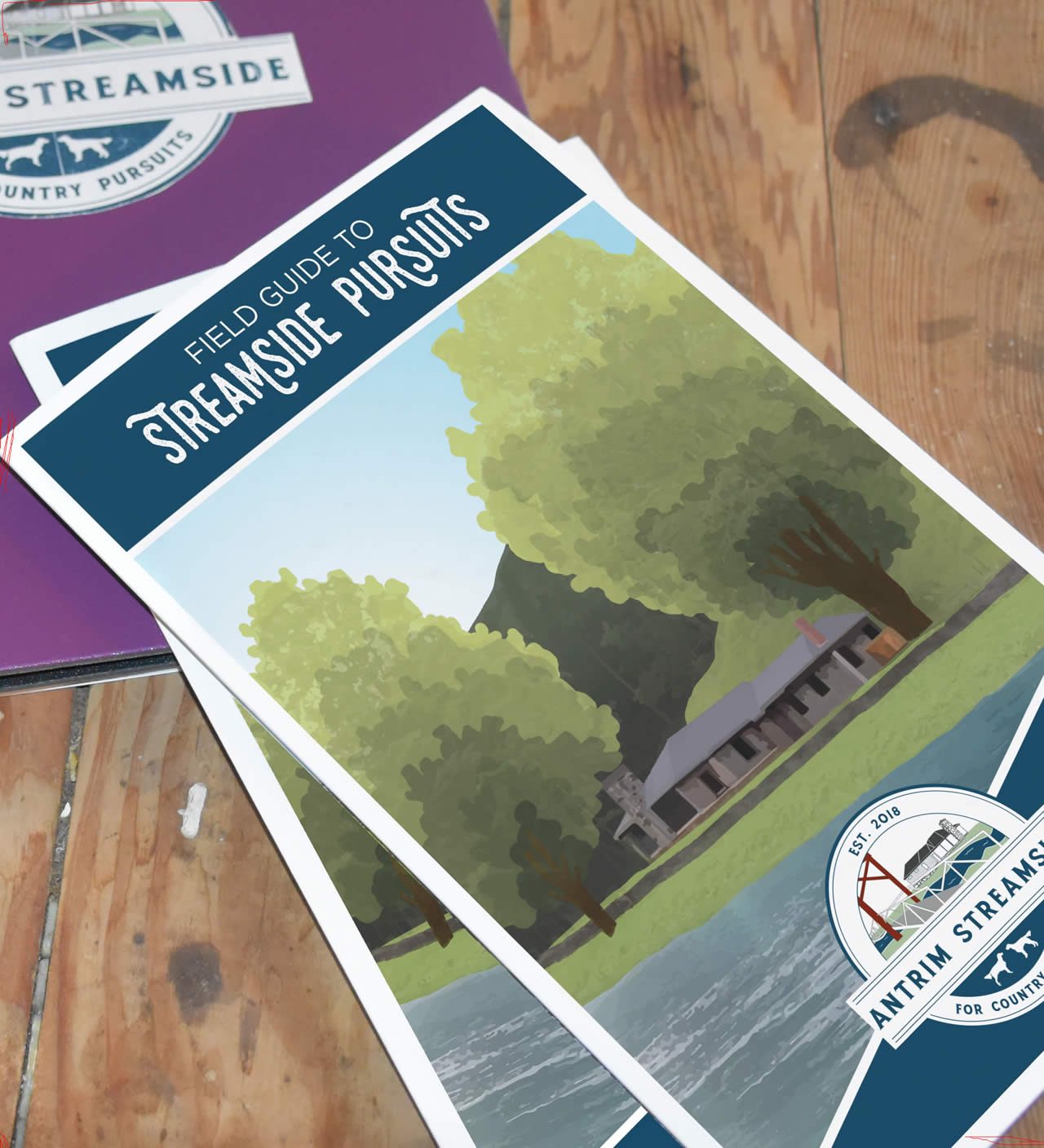 Experience the Catskills
Learn about all there is to do in our Field Guide to Streamside Pursuits.