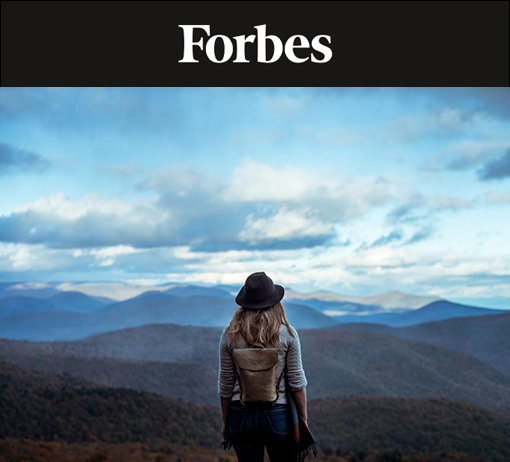 Forbes:
The 22 Best Places To Travel In The U.S. In 2022
Where to Go: The Catskills, New York
Chosen By: Tyler Wetherall is a journalist, screenwriter, teacher and author.
Why: "The Catskills is stunning. It has waterfalls, forests, and the lot, and that's why tourists have visited in droves—especially artists—for well over a hundred years," says Wetherall. "Just try to visit in fall and not feel in awe." A period of economic decline, however, followed the demise of Borscht Belt-era resorts, leaving main streets across the region boarded up. In a familiar story, the last two decades have seen proactive creative folk buying up properties and transforming them into local business ventures across all four counties (Ulster, Sullivan, Delaware and Greene)—going into overdrive these last two years, as city dwellers flocked upstate. Now those once-boarded up main streets in towns like Livingston Manor, Kingston and Windham are thriving, dotted with new independent shops, restaurants, breweries and bars, becoming destinations in their own right.