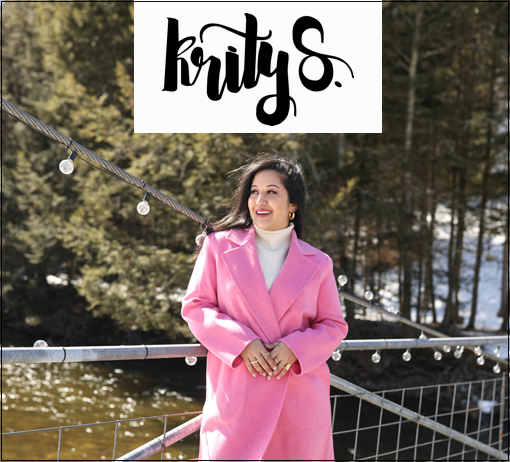 Krity S:
Relax In Nature At This Beautiful Upstate New York House
Have you been itching to get away from the bustling city and get in tune with nature? Are you ready to just slow down a little bit and take a deep breath of fresh air? If you answered yes, then I have the perfect place for you! About two hours away from NYC, rests the beautiful The River House. The River House is a 3 bedroom, 31/2 bath stone house located on the opposite bank of the Willowemoc River, accessible only by crossing a private bridge.
The River House is an amazing weekend getaway as it contains the perfect mix of exploration and relaxation. Imagine taking a hike starting from the backyard and coming back home to cozy up by the fireplace.
The River House was clean, cozy, and felt like a home away from home. Plus, they provide everything that you need for a short stay from towels, toiletries, and continental breakfast!
What To Do:
No matter what season you visit, there is always something to do around Livingston Manor.