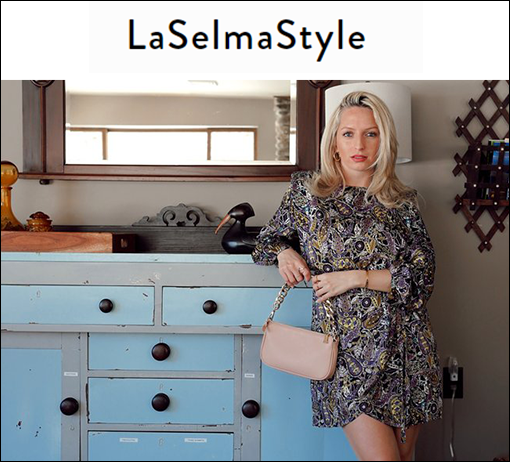 La Selma Style:
Being Home Away From Home in Antrim Streamside
Antrim Streamside will instantly remain in your mind and heart after your first visit, speaking from experience. This was my second time staying at one of their cabins and I must be honest by telling you that I will definitely return for the third time. It's only 2 hours and 30 minutes away from the city and it's the most perfect location to indulge in some serenity and peace. You can relax and unwind in one of their six available, independent guest houses.
This time around I stayed at The Stone Cottage because I had Luna with me and this is their only property that allows pets. As soon as you walk through the doors of the Stone Cottage, you feel the serenity and coziness of the cabin. This time around I wanted my puppy to have a good weekend as well and I knew that it would make me happy to see her run around the field which she loved every minute of it.