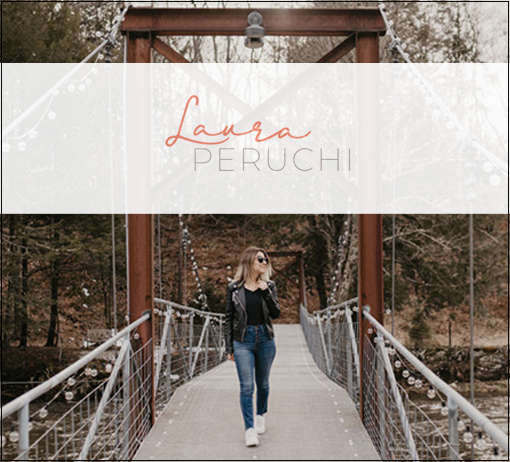 Laura Peruchi:
Things to do in Livingston Manor, a Catskills town
A two-hour driving from NYC, Livingston Manor is a small Catskills town in NY state – and when I mean small, it is small: the population is around 1200 people. Surrounding by mountains and nature, it is a rural area featuring great restaurants, local products, and even breweries, plus amazing accommodation options. Last week, we spend three nights in the area and now I'm gonna tell you everything we did there. It is another great getaway!
Where to stay
We stayed at Antrim Streamside – and what a wonderful escape, I must say! This property features 4 cabins (some of them host up to 2 people, some host up to 3) and two houses (one of the houses hosts up to 8 people). The Antrim Streamside area has 250 acres with chairs, a barbecue area, and a charming bridge. Plus, there are hiking trails and, of course, a lot of nature and fresh air – you will feel in the woods, but with a lot of comforts! It is beautiful and relaxing, perfect for couples, friends, or families! The property also offers coffee, tea, yogurt, fruits, and granola as a complimentary breakfast. Plus, all the accommodations are equipped with a full kitchen (coffee maker, microwave, oven, refrigerator, toaster, blender), bath, Wi-fi, heating, air conditioning. Our cabin (The Pond) had a king bed plus a couch. Another great thing is that the check-in is contactless – you will receive a code to have access to the gate's property and your cabin or house door. We enjoyed our stay and we would definitely come back – I had the chance to visit the River House and it was so cozy! Remember: Antrim Streamside is also a great place for events like weddings!